Introduction of
English Studies
Now that international exchanges are getting more and more dynamic and active in such sectors as economy and culture, English is the key to the global stage. English studies offers students with courses which help develop practical and comprehensive English skills in terms of speaking, communication, and humanities so that they can become English experts and achieve their dreams on the global stage. By focusing on practical and comprehensive competence, we aim to cultivate talented people who can meet the demands of international communities. Since it is difficult to catch up with rapid social changes and various challenges in the 21st century by simply studying theories related to the English language and literature, we provide integrated courses in English literature, history, and culture. In addition, we run advanced courses to reinforce skills for conversation and composition. After graduation, students will be able to take part in a variety of global areas based on their English proficiency and a good understanding of humanities, and will be able to meet what new and creative fields need.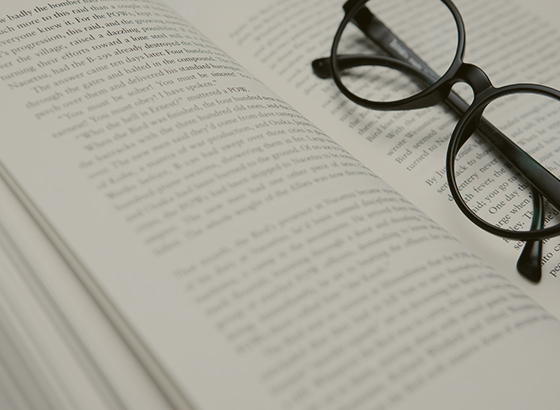 Introduction of
Japanese Studies
Japanese Studies deals with Japanese language and Japanese regional studies. Our educational goal is to educate prepared students who play active roles not only in Japan but also in the global regions with objective and scholastic understanding of Japan, and who can contribute to diverse areas in the society. Our program has students systematically and comprehensively understand the past and present of Japan which has a long related history and a close proximity with Korea. Furthermore, students cultivate practical abilities with which they can use in various communities and the international society related with the Korea-Japanese relationship. Japanese Studies is a discipline to try to understand the country of Japan holistically. The curriculum of Japanese Studies consists of comprehensive contents covering various areas of Japanese regional studies. Students in our program cultivate themselves as competent democratic citizens equipped with the subjective identity as a Korean and a global mind, and play a cooperative social roles in our society.
Introduction of
Chinese Studies
Students can develop Chinese Language proficiency and cultivate abilities to understand Chinese culture, economy, society and politics systematically and comprehensively. China is Korea's most important economic partner, and has a significant impact on the security of the Korean pennynsula and Northeast Asia. In a situation and time when human and material exchanges between Korea and Chinese are expanding and deeping day by day, to build the Korea-China exchange network aiming at peace and human rights is very important to pursue the peaceful development of not only two countries but also Notrtheast Asia. Through Chinse Studies students grow as an asset contributing to not only the exchanges between Korea and China but also international peace development. Chinese Studies help students master Chinese language proficiency and understand Chinese culture, economy, society and politics systematically and comprehensively.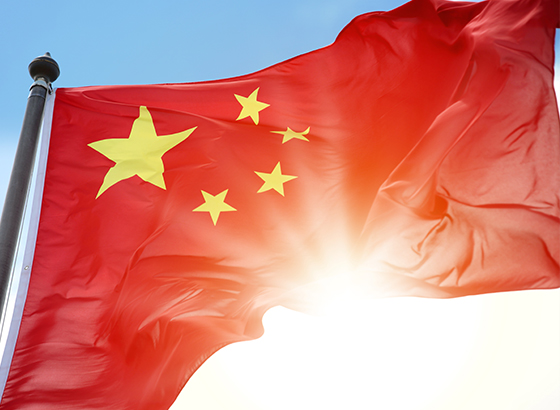 Introduction of
Christian Cutural Studies
We humans need not only the dimension of practical knowledge, but also the dimension of meaning. These two dimensions are complementary, and we need both to live a fully human life. Christian Cultural Studies belongs to the latter. The name of major tends to give a wrong impression that it is only for Christians, but that is not the case. This major has a strong character of liberal arts, and that's why this major belongs to the division of humanities. Western civilization is difficult to study excluding its root, namely Christianity. Christian Cultural Studies will offer students a worldview through which they can understand the world, the universe, and other human beings. Not only Christians but almost all students can find this major beneficial when they want to find a map of meaning to navigate this world of chaos. No matter what kind of job or activity each student pursues after graduation, this major will play the same role as the basic muscles of an athlete. The major of Christian Cultural Studies help students to develop their own historical, literary, and philosophical perspectives at the undergraduate level of humanities.