Introduction of
Civil Society and Policy Studies Major (former NGO Major)
The major (former NGO Department, NonGovernment Organizations) promotes research on civil societies and their organizations, and cultivates the leaders of civil society through retraining, and tries to vitalized Korean civil society..
Retraining of civil society activists
Cultivating leaders of a civil society
Training a reseacher of a civil society and a civil society organization
Promoting communication with the government, a enterprise and the third sector
Educating NGO related officers of the government and a enterprise
Enhancing global activity capabilities and global perspectives of the Korean civil society movement
Increasing theoretical and practical specialties in various organizations and their activities
Reinforcing Asian-friendly solidarity education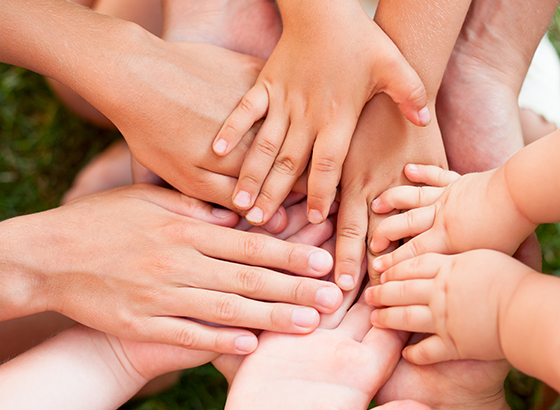 Introduction of
Gender Studies Major
The master degree course has been established to foster the leadership potential of present and future activists and leaders of Korean civil society. The course provides practical knowledge about feminism needed in the women's movement field. The curriculum helps field-based activists reinterpret their field experiences and find momentum for a new vision through the study and application of related theories. The program also helps students to construct open human exchange networks where the experiences and needs of different generations of activists are shared. By providing specialty and network necessary for future feminist leadership, the program hopes to contribute to empowerment of the individual student, the production of feminist knowledge, and the qualitative development of feminist movement and civil society. Through a predetermined selection process, our 'Future Women NGO Leadership Scholarship' donated by Yuhan Kimberly CO. is awarded up to 10 students.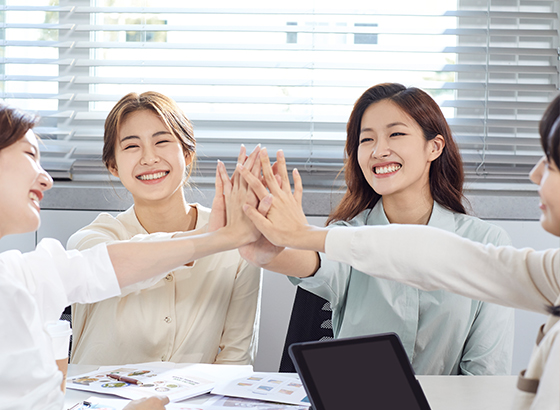 Introduction of
Civil Economics Major
The recent economic crisis is also a crisis of economics because it can't explain real economic problems such as depressions, unemployment and the deepened gap of the rich and the poor. In order to overcome this crisis, the program has been established. Civil Economics Major in Graduate School of Civil Society and Peace Studies provides educational programs for professional researchers of civil economics and activists of NGOs and labor organizations. In the program, the professional researchers and the activists develop a critical perspective on real economy, economic theories, and economic policies, and furthermore, are expected to explore an alternative economic development model.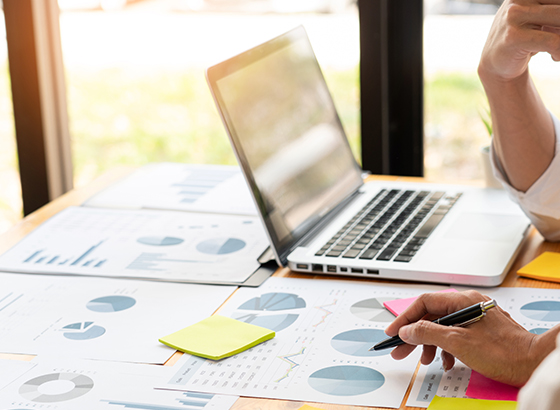 Introduction of
Peace & Public Policy Studies Major
The program pursues an educational goal to cultivate leadership to lead the growth of a peace-friendly civil society in our society by offering a professional education program on peace politics and policy in general. By enhancing insights and understandings about politics and policy in general, the course tries to produce a researcher, a politician, a policy maker and an activist to lead democracy in Korea. It aims for an education to meet the theories of political policies and the real fields of policy movements.