Introduction of
Cultural Planning
The major explores cultural arts program planning, cultural policy, cultural resources developing, cultural trends and strategies needed for culture industry and cultural citizenship activities. By studying these areas, the program has a goal to set up the direction of cultural practice and to help the audience to communicate in a new and meaningful way.
Core Areas:
Cultural Arts Planning, Management and Policy

Main Subjects:
Cultural Planning and Arts Management, Culture Industry, Local Culture, Culture & Arts Education, Performance/Festival/Popuar Arts/Digital Culture

Related Experiences:
Cultural Arts Management and Consulting, Cultural Contents Planning, Cultural Marketing, Local Culture Planning, Cultural Administration, Cultural Movement and etc.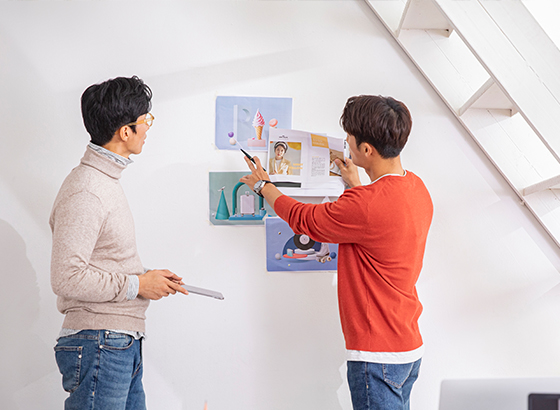 Introduction of
Media and Cultural Studies
The major comprehensively explores the Cultural Studies presented by various disciplines such as literature, aesthetics, sociology, anthropology, communication and etc. The program has an educational goal to help students establish their visions and philosophies toward a cultural era based on such a humanistic insight.
Core Areas:
Humanities and Cultural Theory and Science, Trends and Tasks of the Cultural Era

Main Subjects:
communication, creativity, cultural innovation, cultural criticism, cultural paradigm shift, etc.

Related Experiences:
Cultural Education, Cultural Criticism and Research, Teacher, Journalist, Artist, Religious people, Civil activities, etc.